JRT Volleyball Academy
Coaching Continuously Education
admin
Sharing Session on Volleyball Concept

Workshop Date: 11 May 2020 9am to 1pm

JRT Volleyball Academy
Competition Selection Trial
admin
JRT Selection Trial for Rex U15 Volleyball Championship 2019

Trial Date: 24 Nov 2019 2pm to 4pm

admin
JRT Selection Trial for VAS U14 National Championship 2019

Trial Date: 5 & 19 May 2019 1pm to 3pm

admin
JRT Selection Trial for VAS U14 National Championship 2019

Trial Date: 5 & 19 May 2019 1pm to 3pm

 JRT Volleyball Academy
Events Management
JRT Volleyball Academy provides events management services to corporate company to organise volleyball events. You can always count on our expertise and in-depth knowledge of sports to assist you in  running your corporate sports functions and events.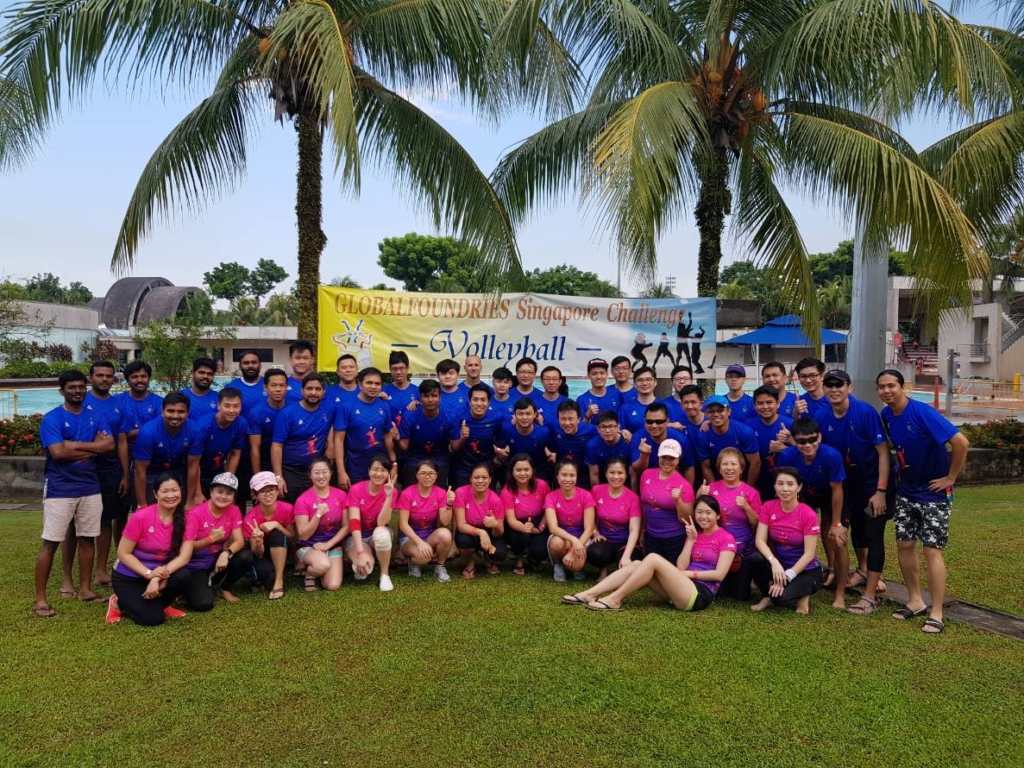 GlobalFoundries Beach Volleyball 2018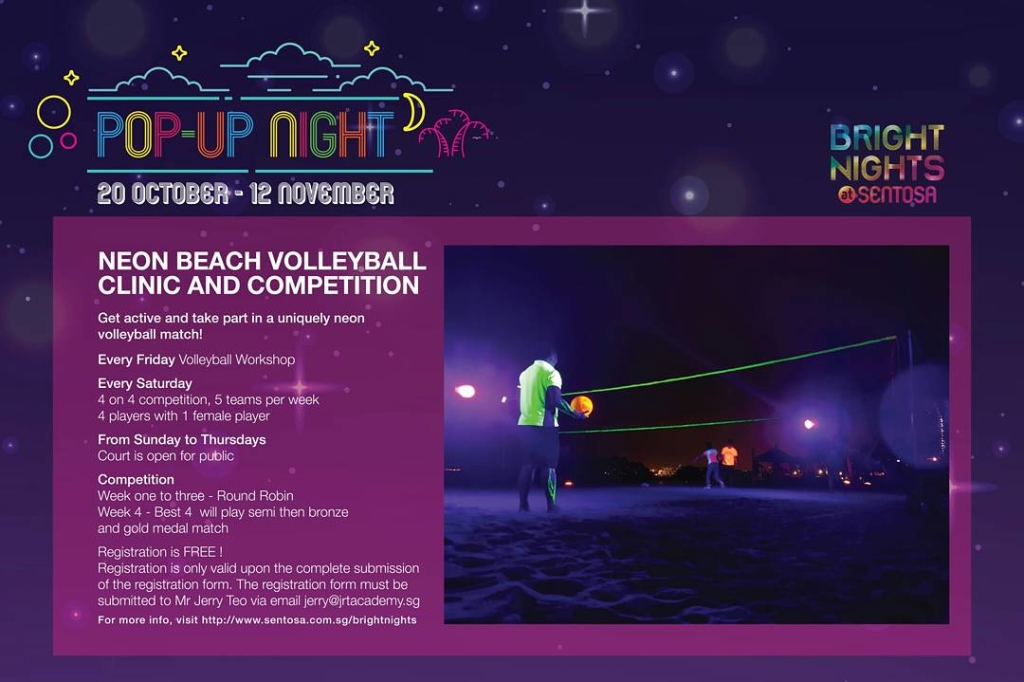 Sentosa Neon Beach Volleyball 2017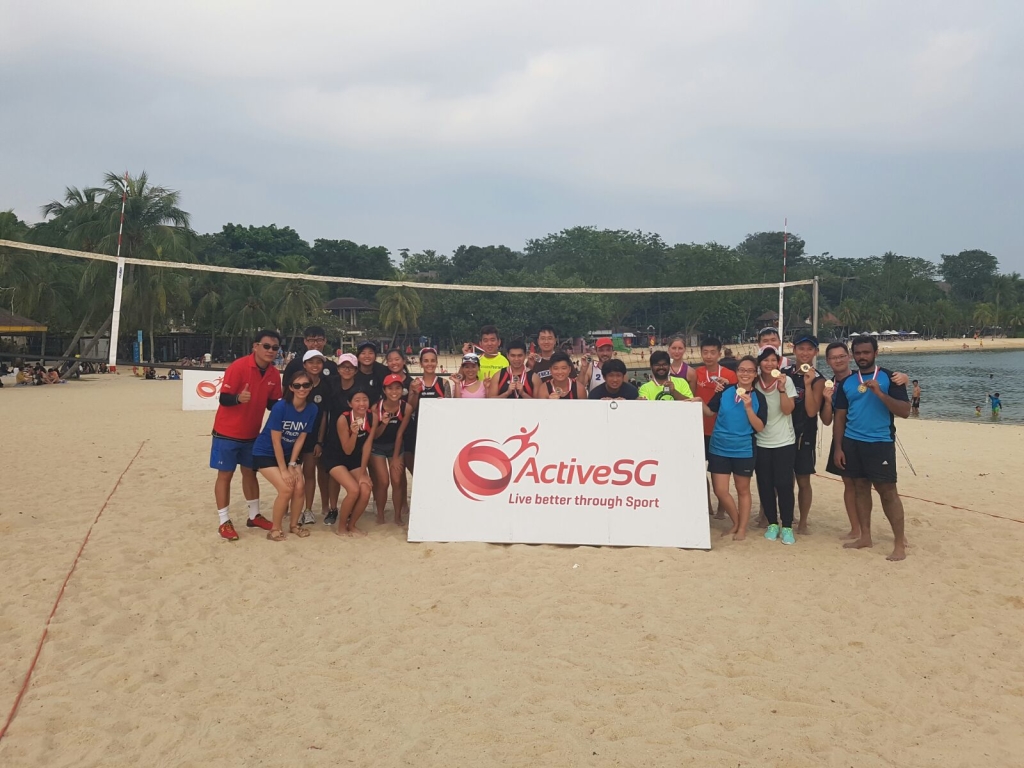 ActiveSG Beach Volleyball 2017 
JRT x Fairprice Walk for Rice 2019
A joint effort from @jrtvolleyballacademy players, parents & coaches together with @jrtvolleyballclub players coming together for 8km walk roundabout from ECP Mcdonald to Bedok Jetty.
We completed 456KM which Fairprice will later on donate 2280 bowl of white rice, 2280 bowl of brown rice & 1140 bowl of Oatmeal to needy families.