OVERSEAS TRAINING & COMPETITION
JRT Volleyball Academy believe in holistic oversea training camp and competition to allow athletes to grow through exposure and experiences.
Having parents support joining their child for oversea trip, they can understand further how an athlete goes thru during the training stints like waking up at 5am for 6.30am for practice and practice two time a day every day.
We envision our academy to have more exchange program in Singapore and teams around the world joining us to develop volleyball student athletes.
DAY ONE TRAINING CAMP WITH BODINDECHA SPORT SCHOOL (THAILAND)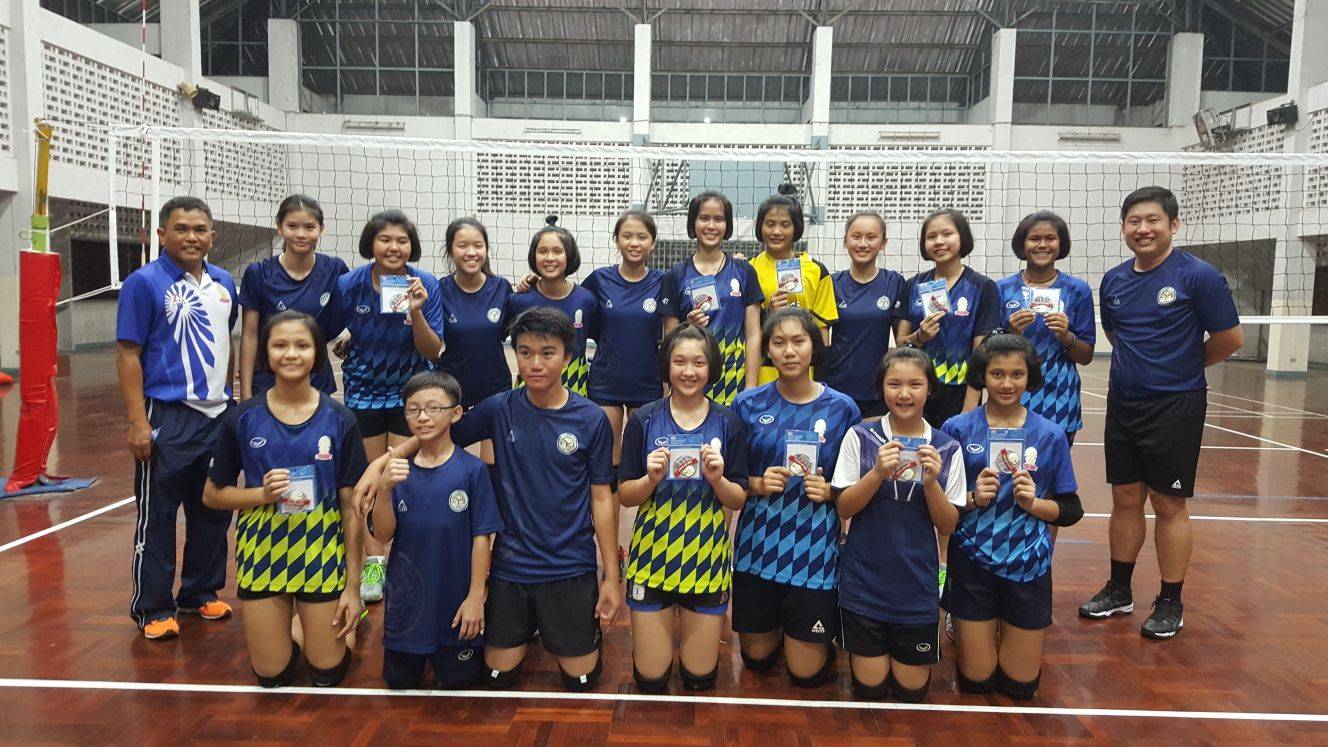 DAY TWO TRAINING CAMP WITH BODINDECHA SPORT SCHOOL (THAILAND)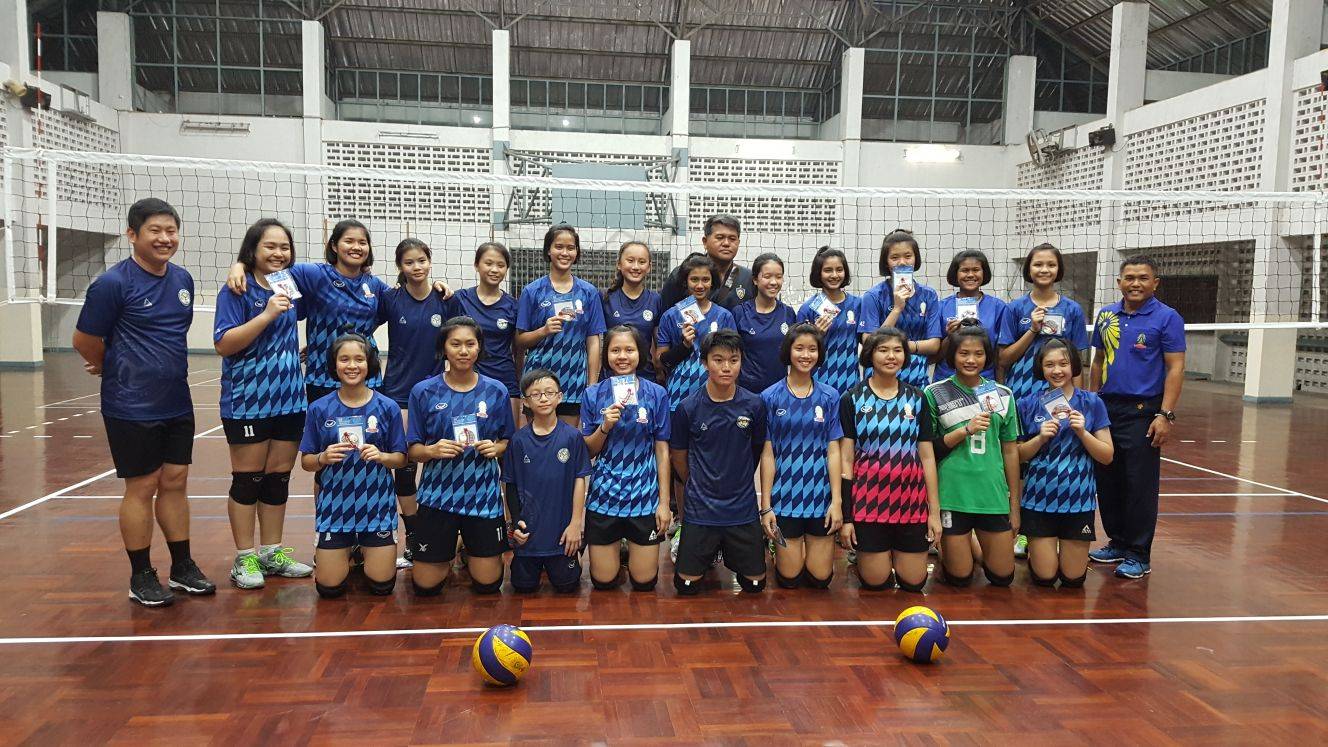 COACHING CLINICS BY INVITED COACHES