Pornpun Volleyball Clinic
JRT Volleyball Academy is pleased to have Miss Pornpun, Thailand National Team Captain conducting volleyball clinics on 26 & 27 November 2022.
Below are the snippets of the events photos and videos.
For athletes who have joined us, we hope you enjoyed as much as we do. See everyone next year for special event conducted by world class athlete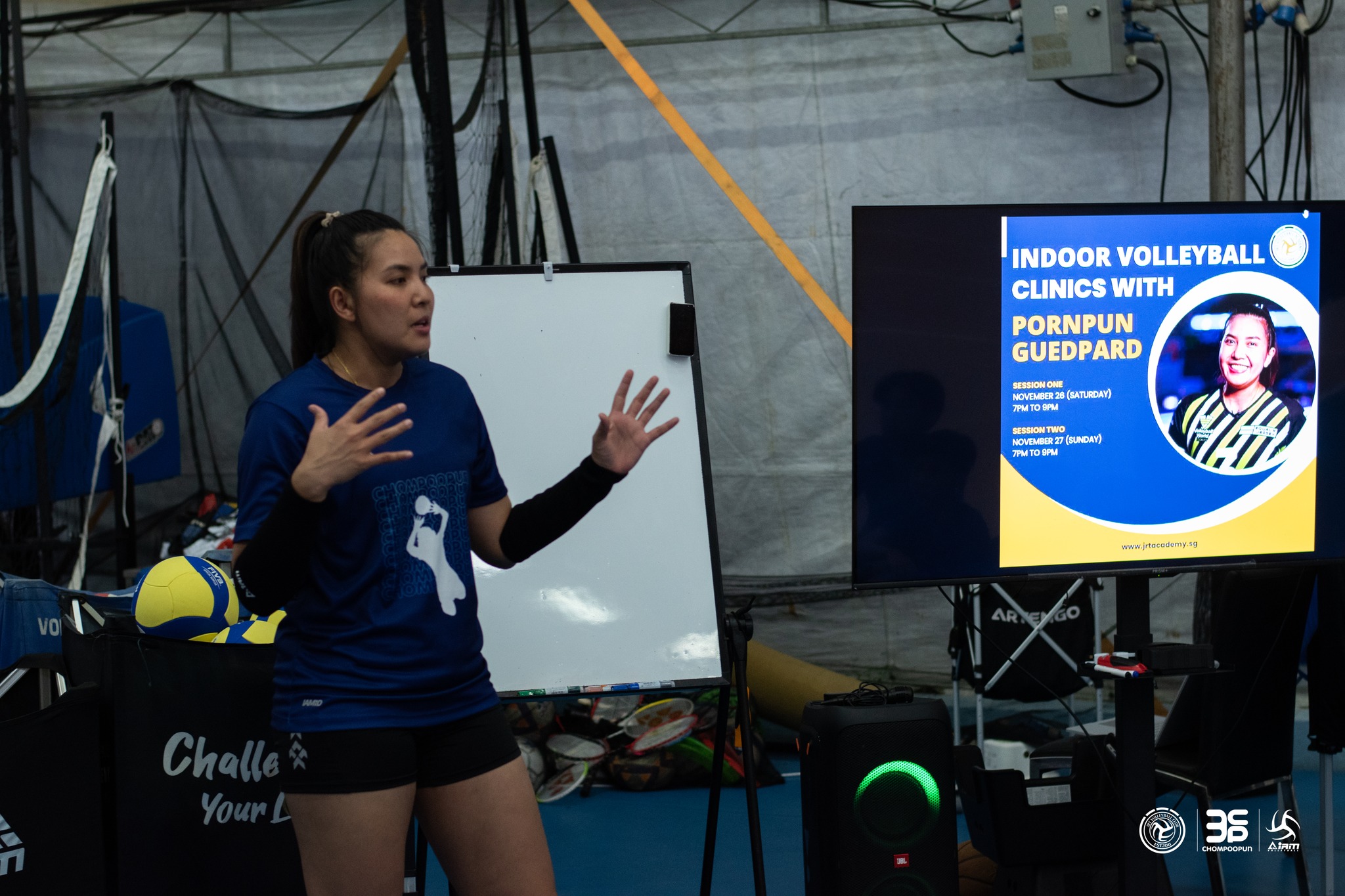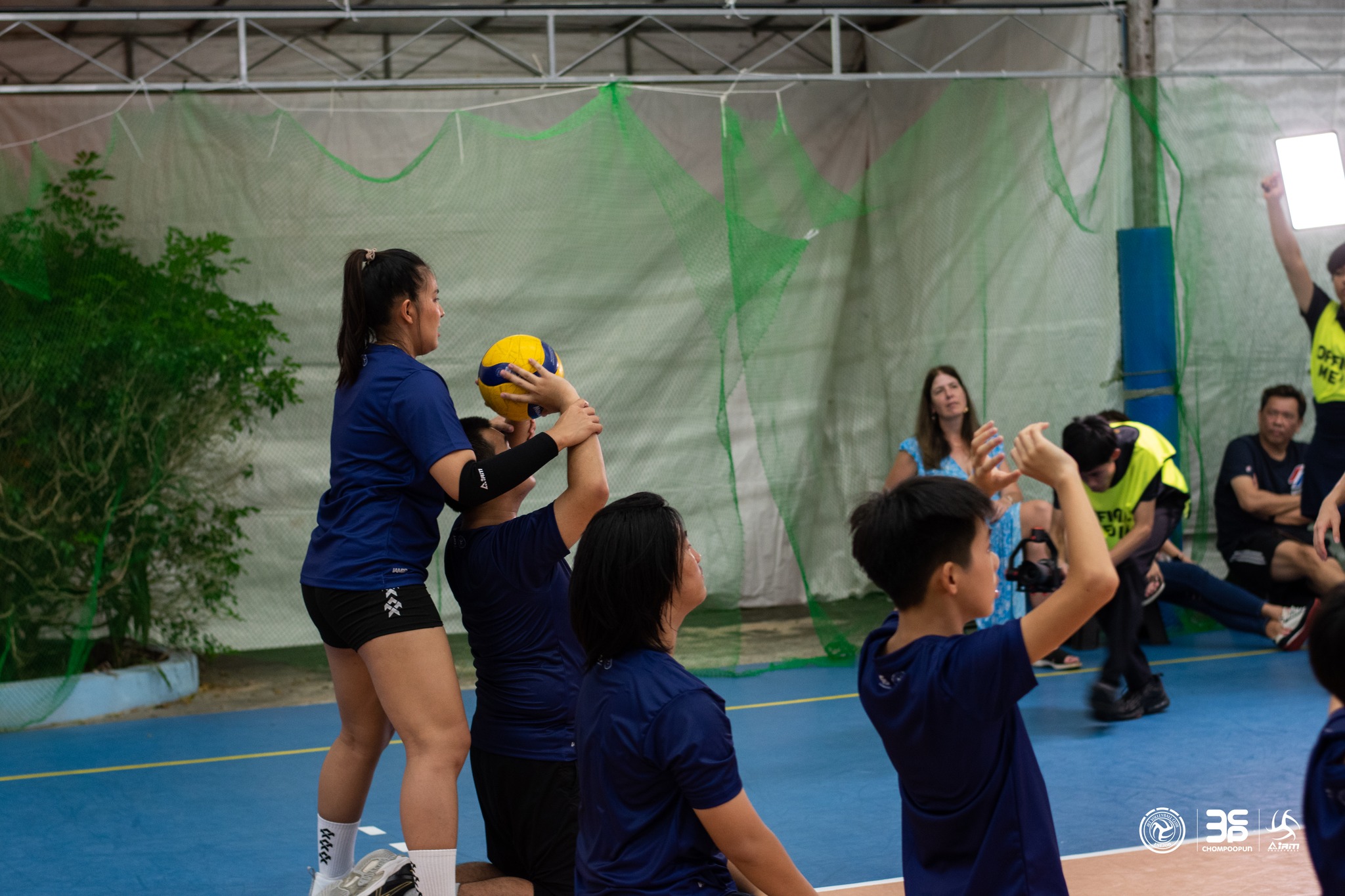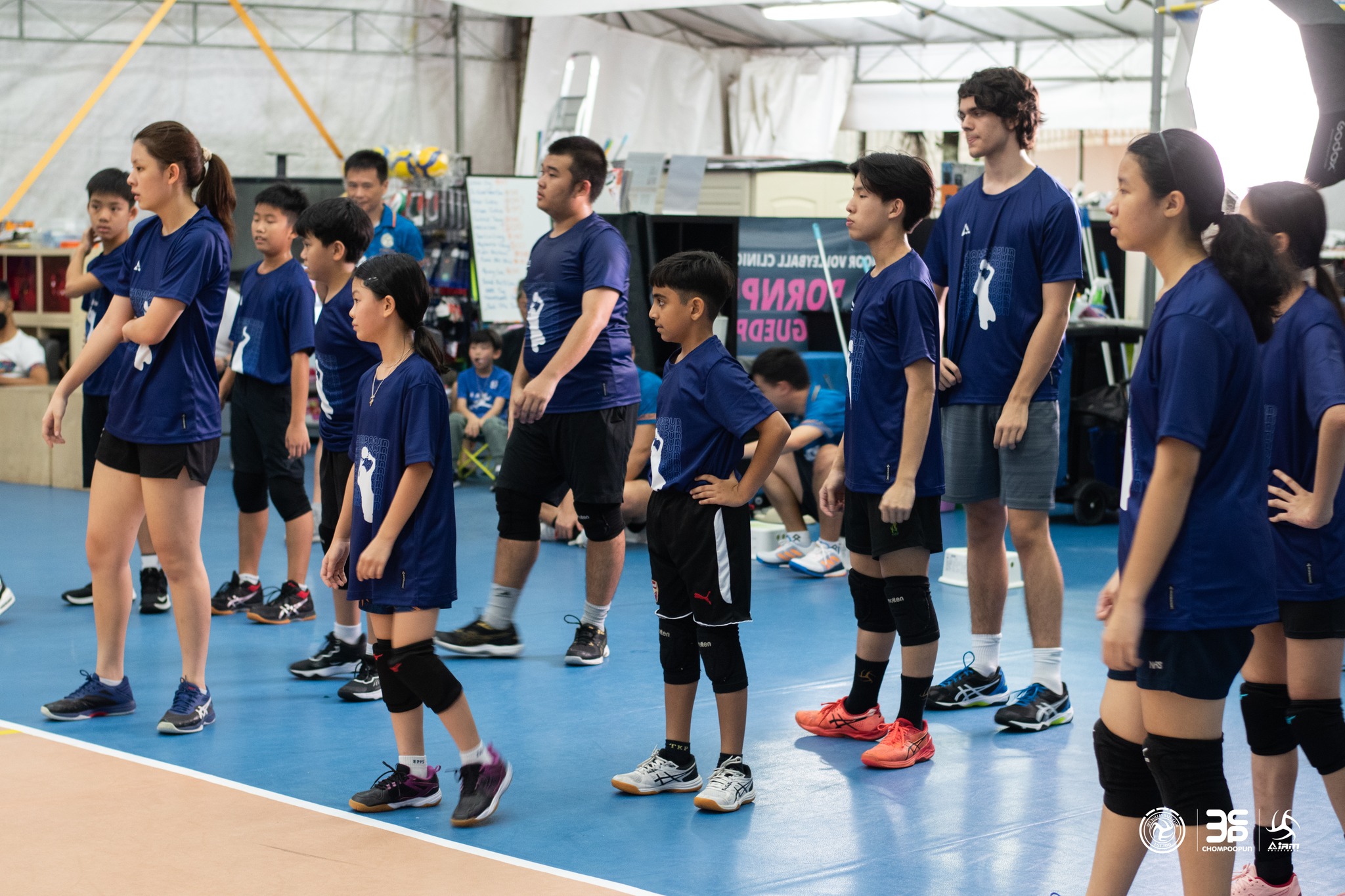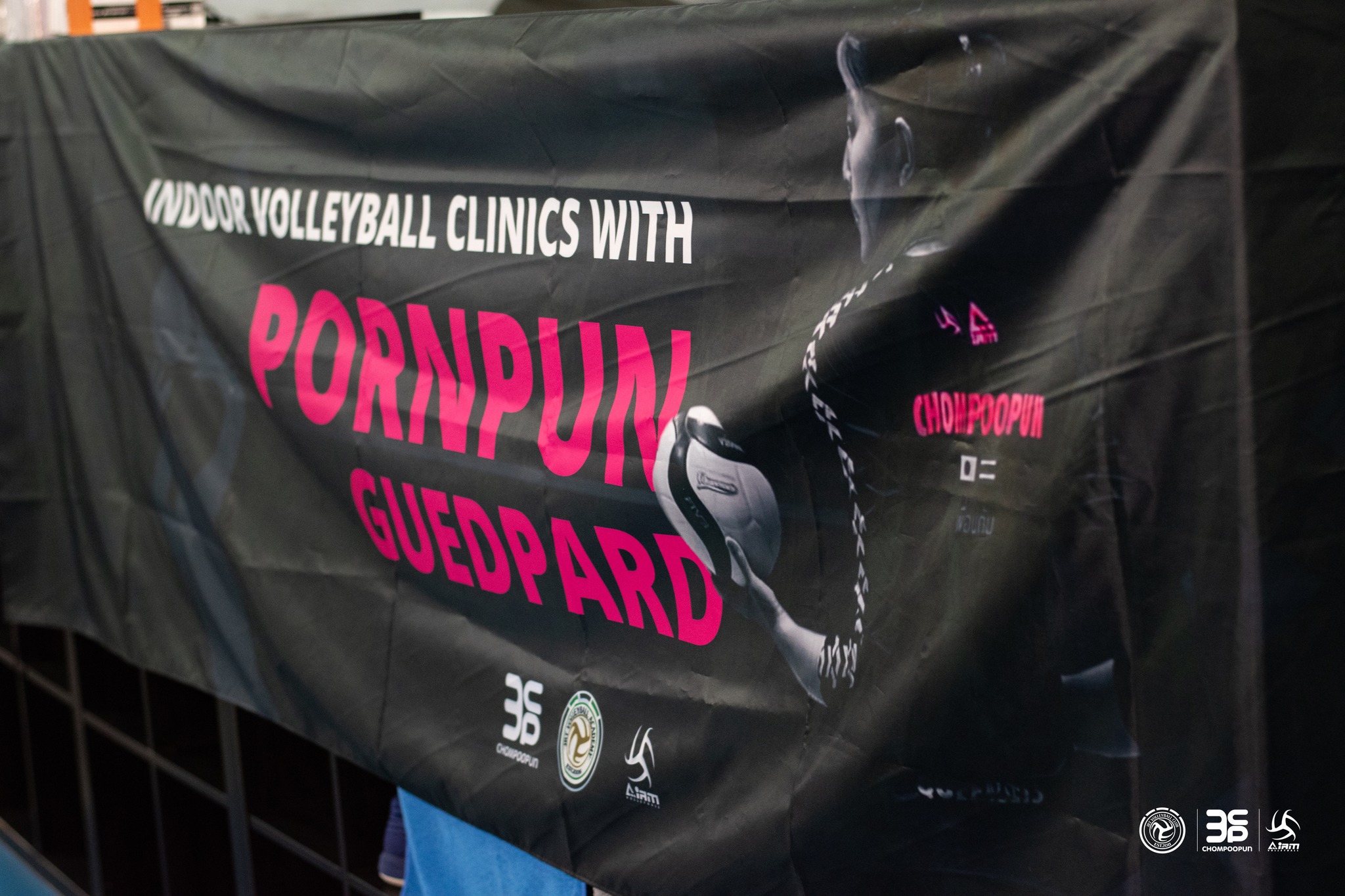 Team Building and Event Management
JRT Volleyball Academy provides events management services to corporate company to organise volleyball events. You can always count on our expertise and in-depth knowledge of sports to assist you in  running your corporate sports functions and events.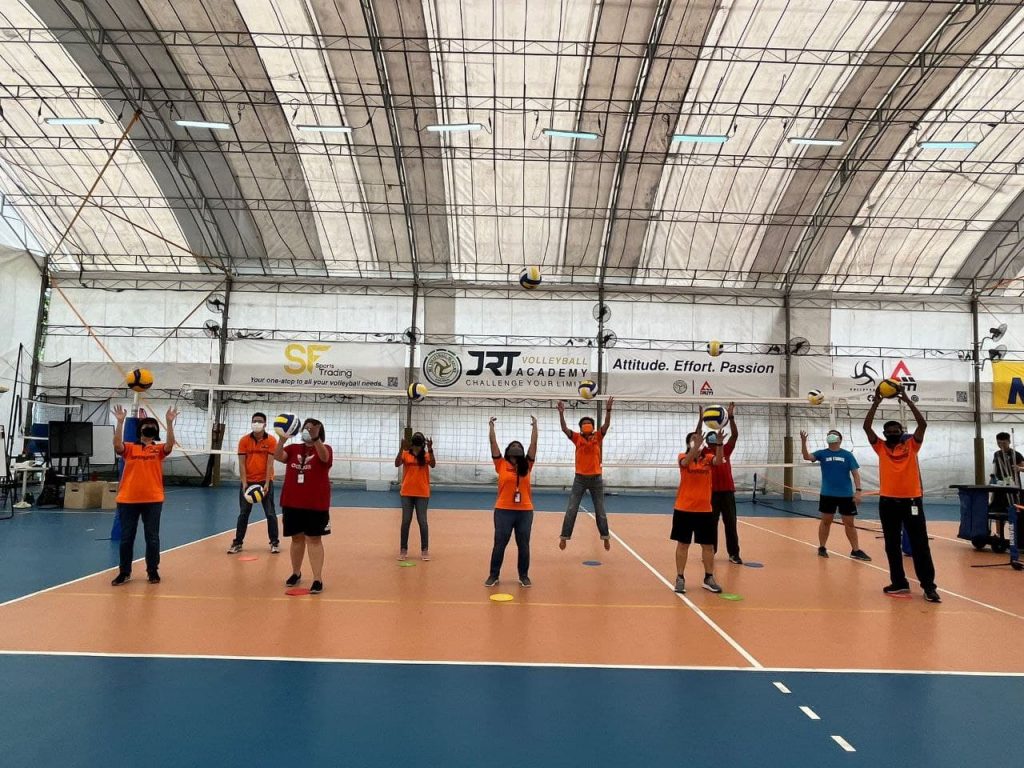 SUNDAC STAFF TEAMBUILDING 2021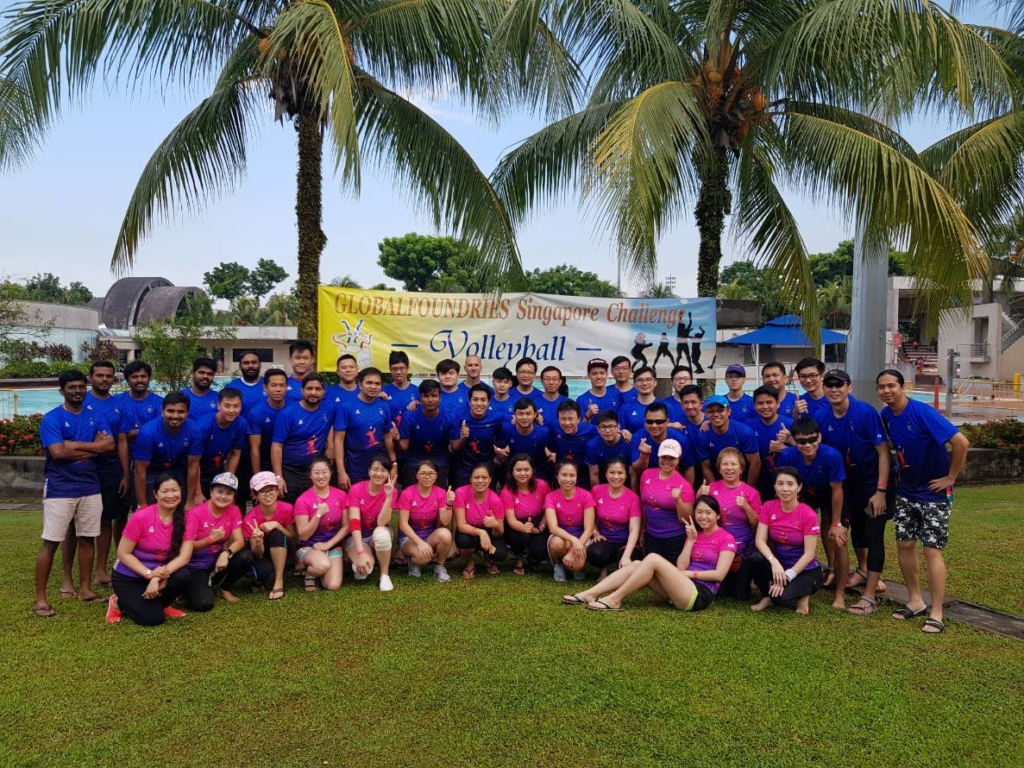 GlobalFoundries Beach Volleyball 2018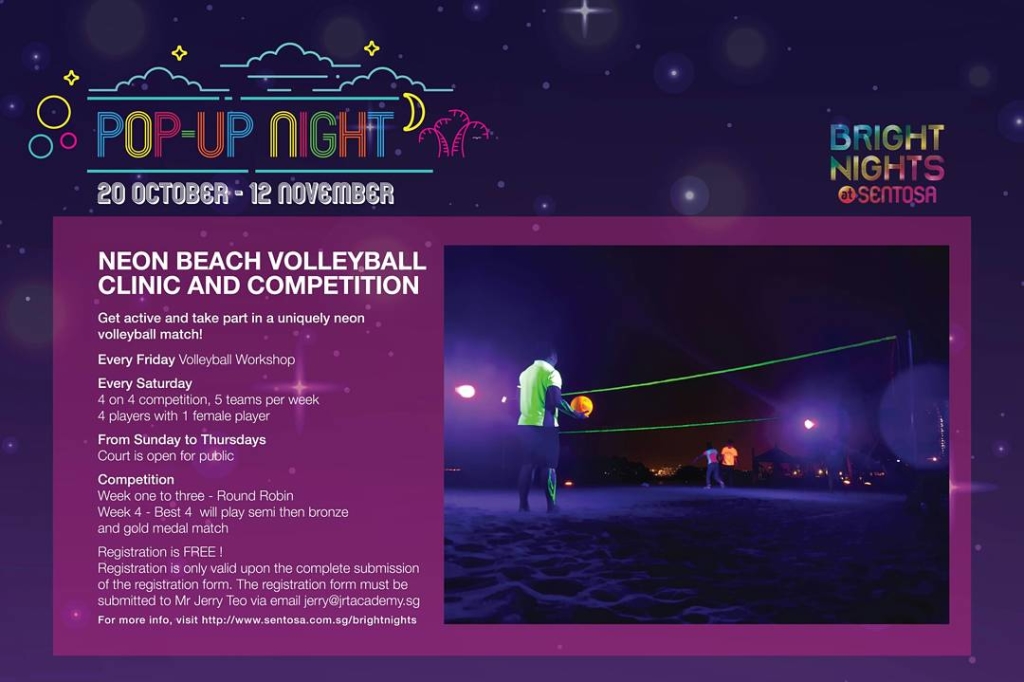 Sentosa Neon Beach Volleyball 2017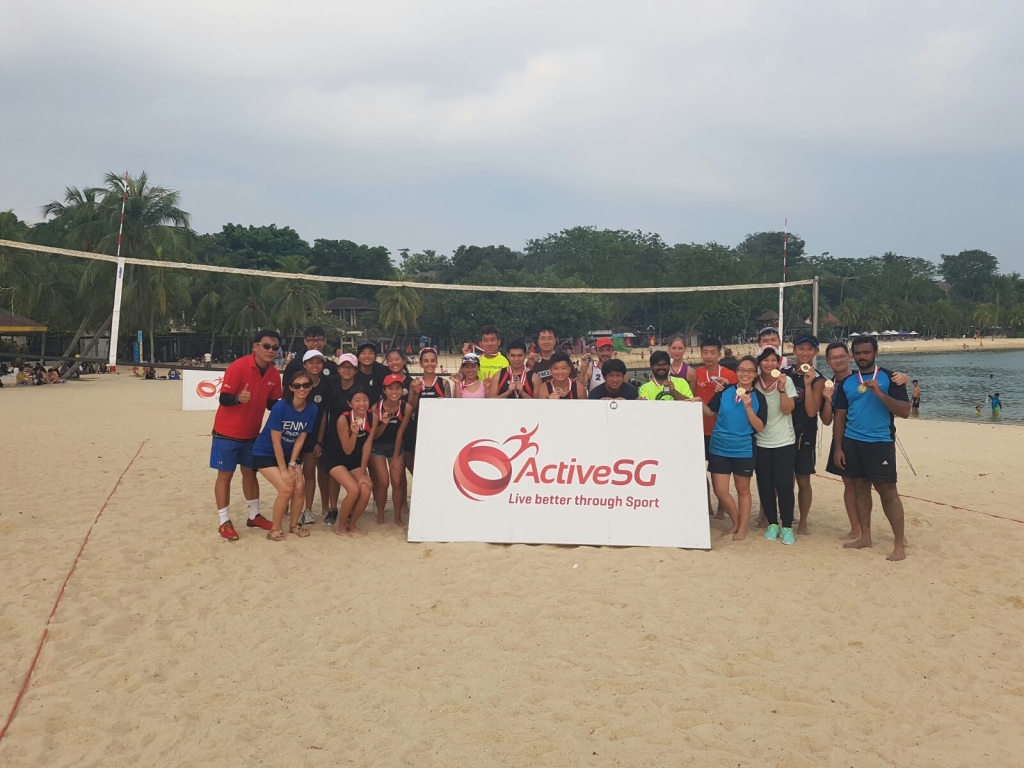 ActiveSG Beach Volleyball 2017 
Corporate Social Responsibility 
We are excited to connect and share more about our corporate social responsibility initiatives & wanted everyone to know that we do more than just volleyball.
Some of the ways we give back to society include:
-Fundraising for the needy
-Donating to animal shelters
-Helping mission schools and institution with donations of equipment and financial aid
We hope this information has been helpful. If you would like more information on any of these initiatives please let us know.
Fairprice Walk For Rice 2019
A joint effort from @jrtvolleyballacademy players, parents & coaches together with @jrtvolleyballclub players coming together for 8km walk roundabout from ECP Mcdonald to Bedok Jetty.
We completed 456KM which Fairprice will later on donate 2280 bowl of white rice, 2280 bowl of brown rice & 1140 bowl of Oatmeal to needy families.
CNY Charity Car Wash Event 2022
Happy Lunar New Year!
We would like to take this opportunity to thank you for your generous contribution to the event. Your donation will be going to a good cause, Action for Singapore Dogs.
Thank you again and we look forward to seeing how you contribute in the near future!!!