VOLLEYBALL TRAINING CAMP IN SINGAPORE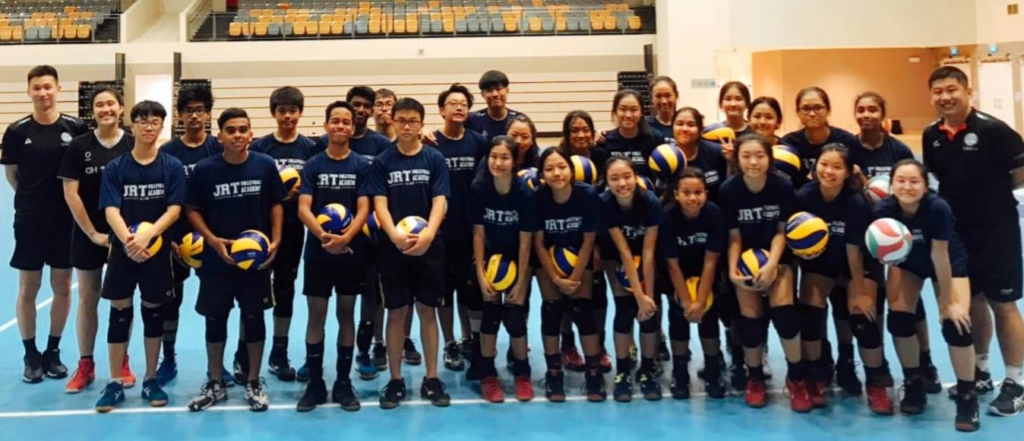 JRT Volleyball Academy organize youth volleyball training camp in Singapore.
We are pleased to offer our special training sessions on a per-request basis. These sessions will be 2 or 3 days per week and will be led by experienced coaches from Singapore. This is an opportunity that your players can take advantage of in order to improve their volleyball skills and techniques. We are confident that these sessions will help them bring their game onto the next level.
Do let us know if you require more information about these sessions and we would be glad to provide you with some more information about them.
Thank you for your time,
Here are some recommendation for your training trip to Singapore:
1. Select the dates of arrival and departure.
2. Select schedule of practices and games.
3. Friendly match will be arrange for your team
Looking forward to the enquiry soon!