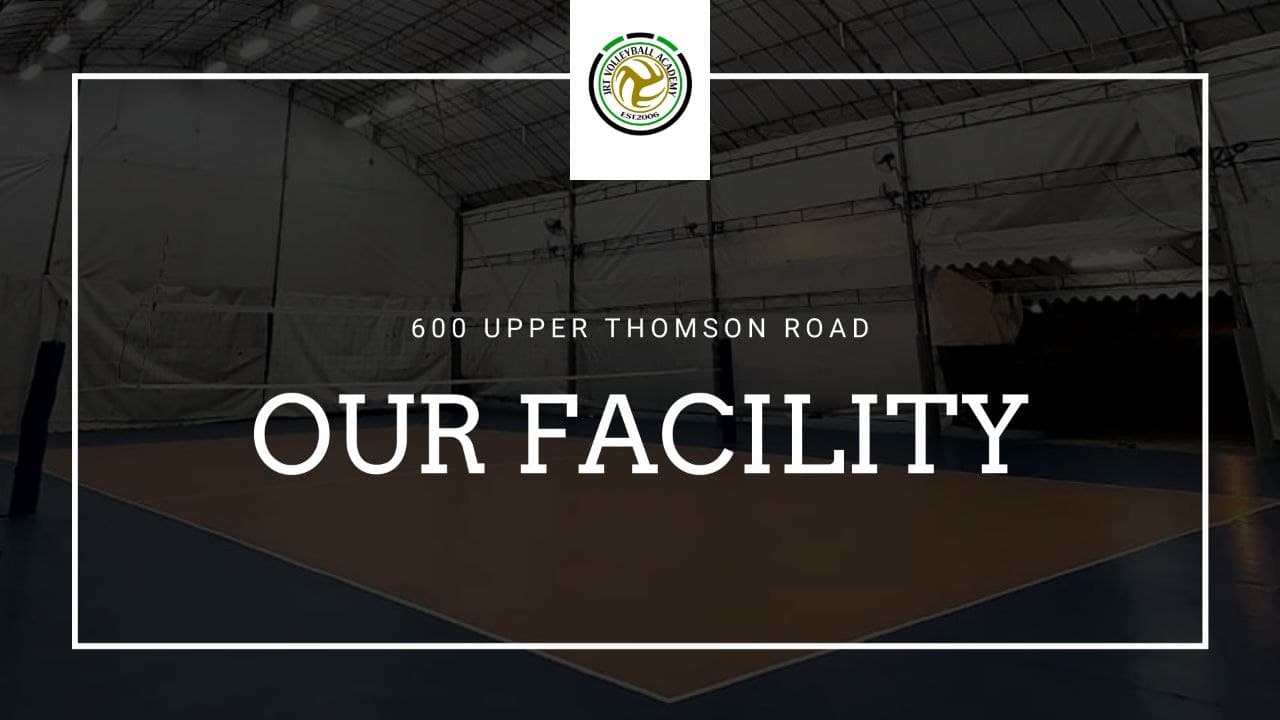 JRT Volleyball Academy brings you the latest in volleyball training facility
Our 6700 sqft court is constructed of high-quality materials and has been completely redesigned to offer superior performance on all parts of the court, provides a great competitive playing environment for our academy and club players.
The sport floor is well supported and used by elite sport facilities in Asia and coupled with the volleyball net system from Senoh Japan.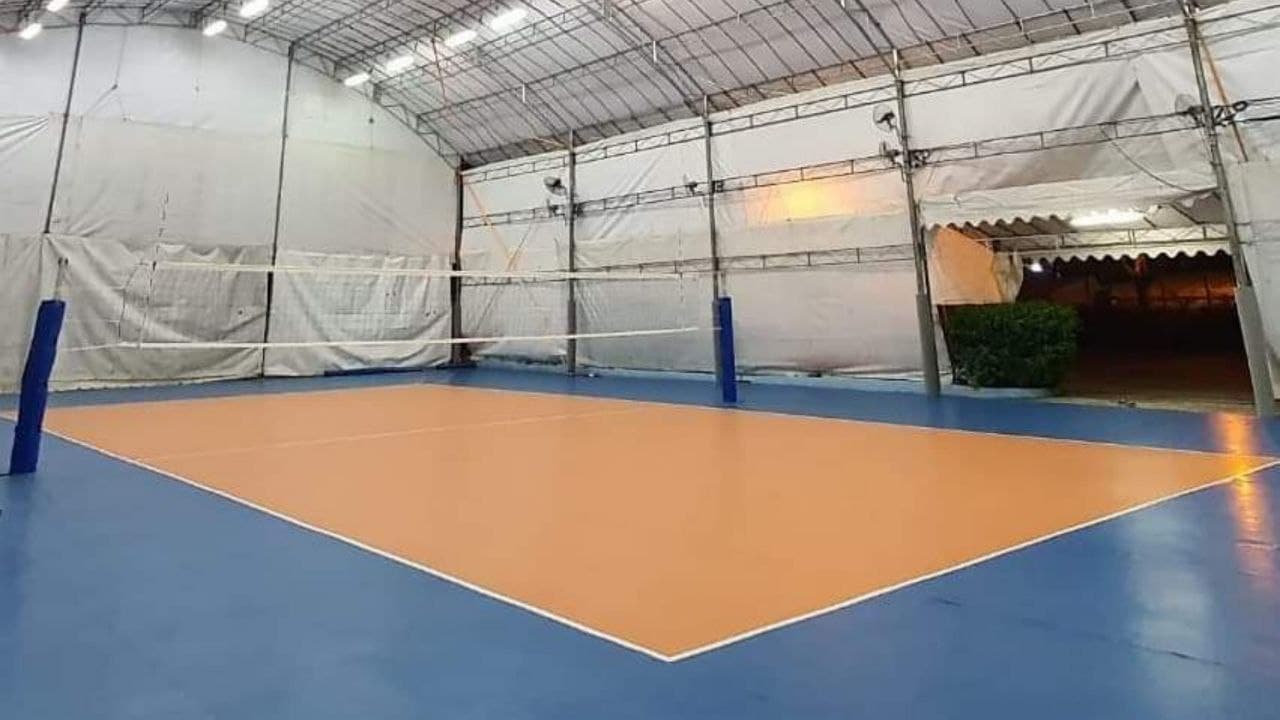 JRT Training Courts are created for athletes to train better and perform their best.
These are built with the finest practice floor material which has been used by pro volleyball players of all levels.
The practice courts are designed to meet the high standards required by professional players, coaches and teams.
JRT offers two training court systems: Providing years of uninterrupted play for everyone who wants to improve their game.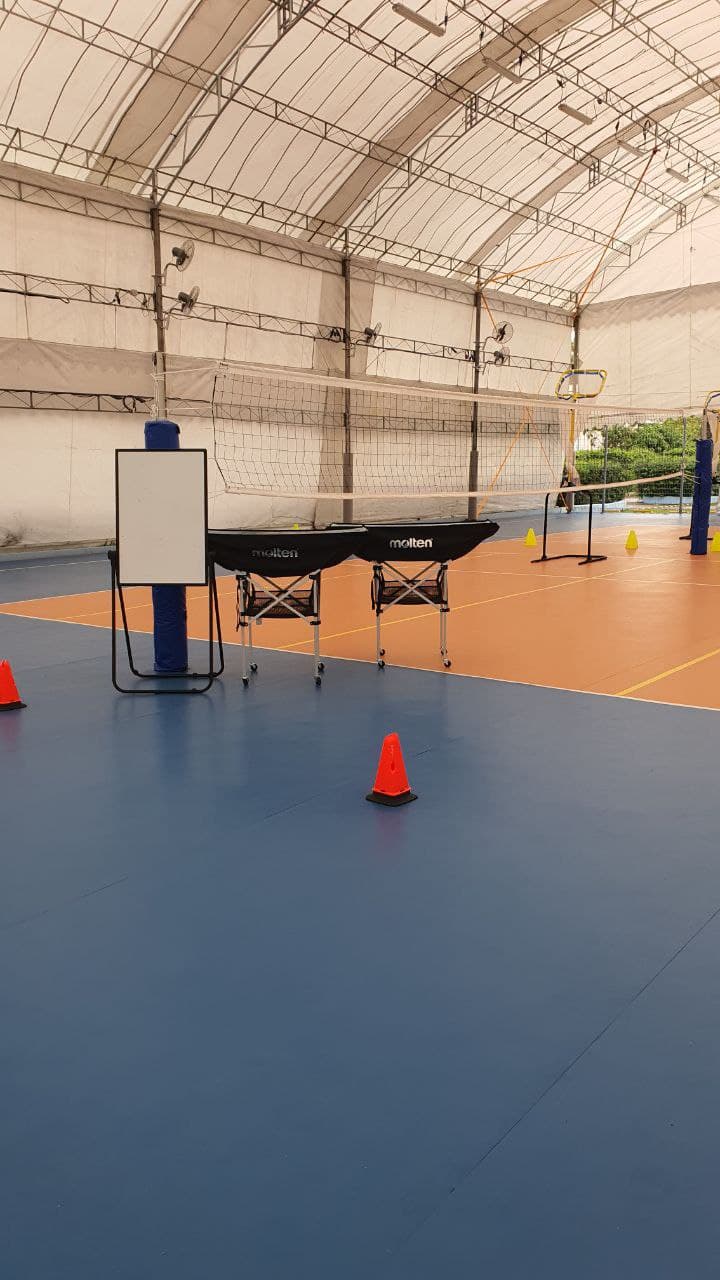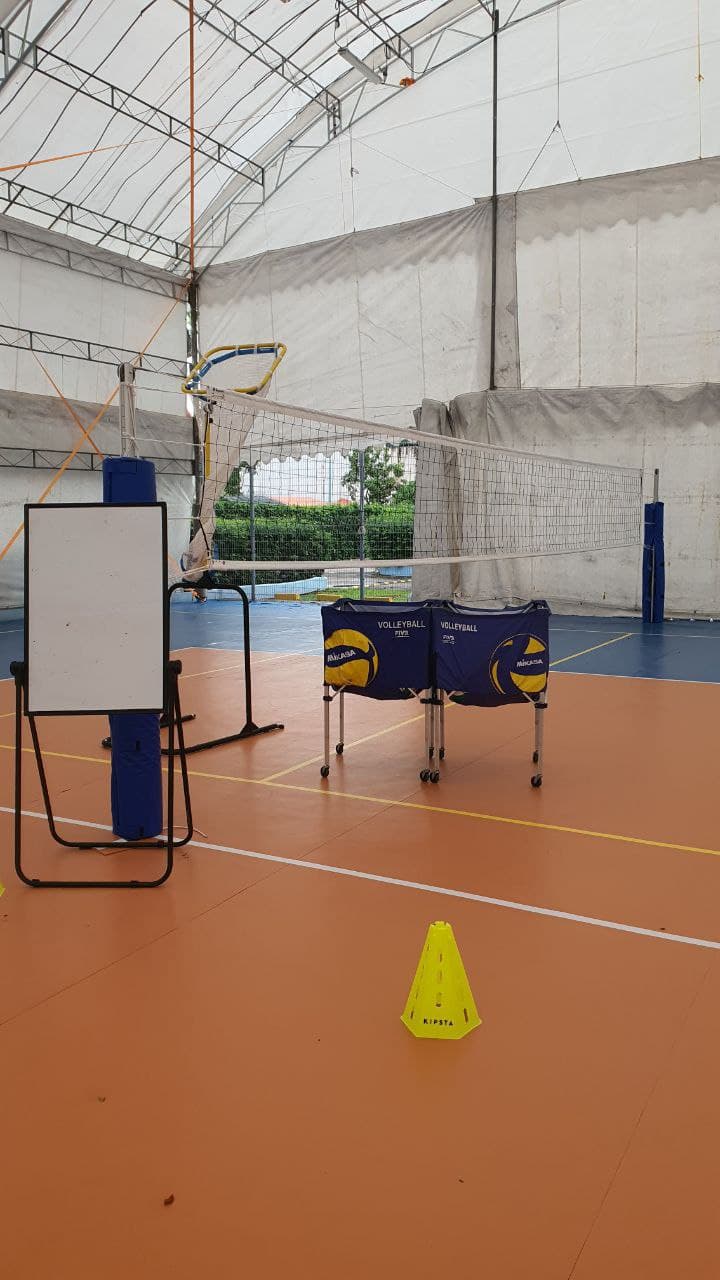 The Network hotshot court for athletes is the revolutionary training concept for the sport of volleyball.
It provides a state-of-the-art training system when it comes to the sport that all volleyball athletes aspire to play.
The Network hotshot court is outfitted with a 4m training court.
Designed by AirCat Sports Technology, Inc., the Network hotshot court lets every athlete from primary to college get more repetition skill training, eliminates time from collecting balls, bringing training efficacy to a new level.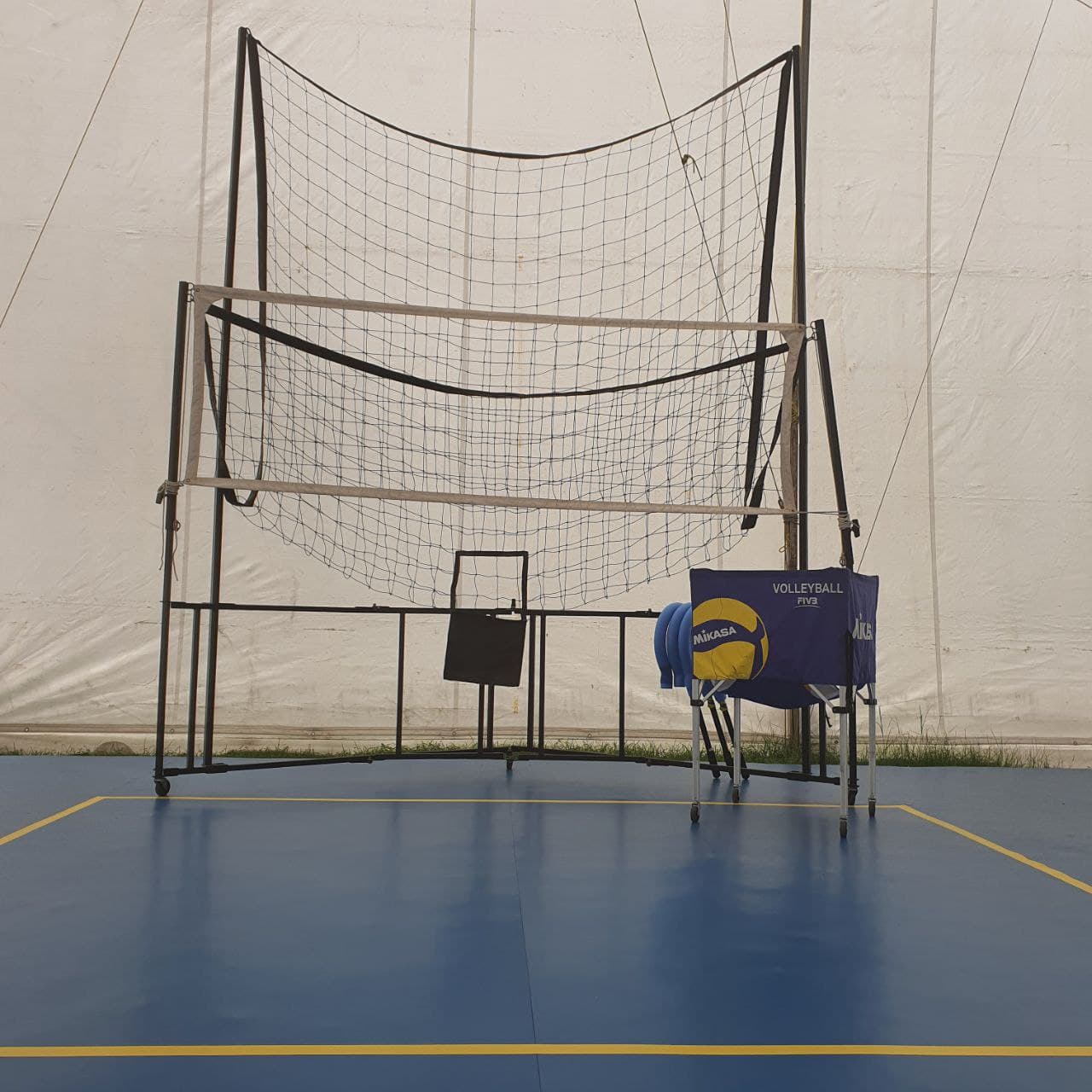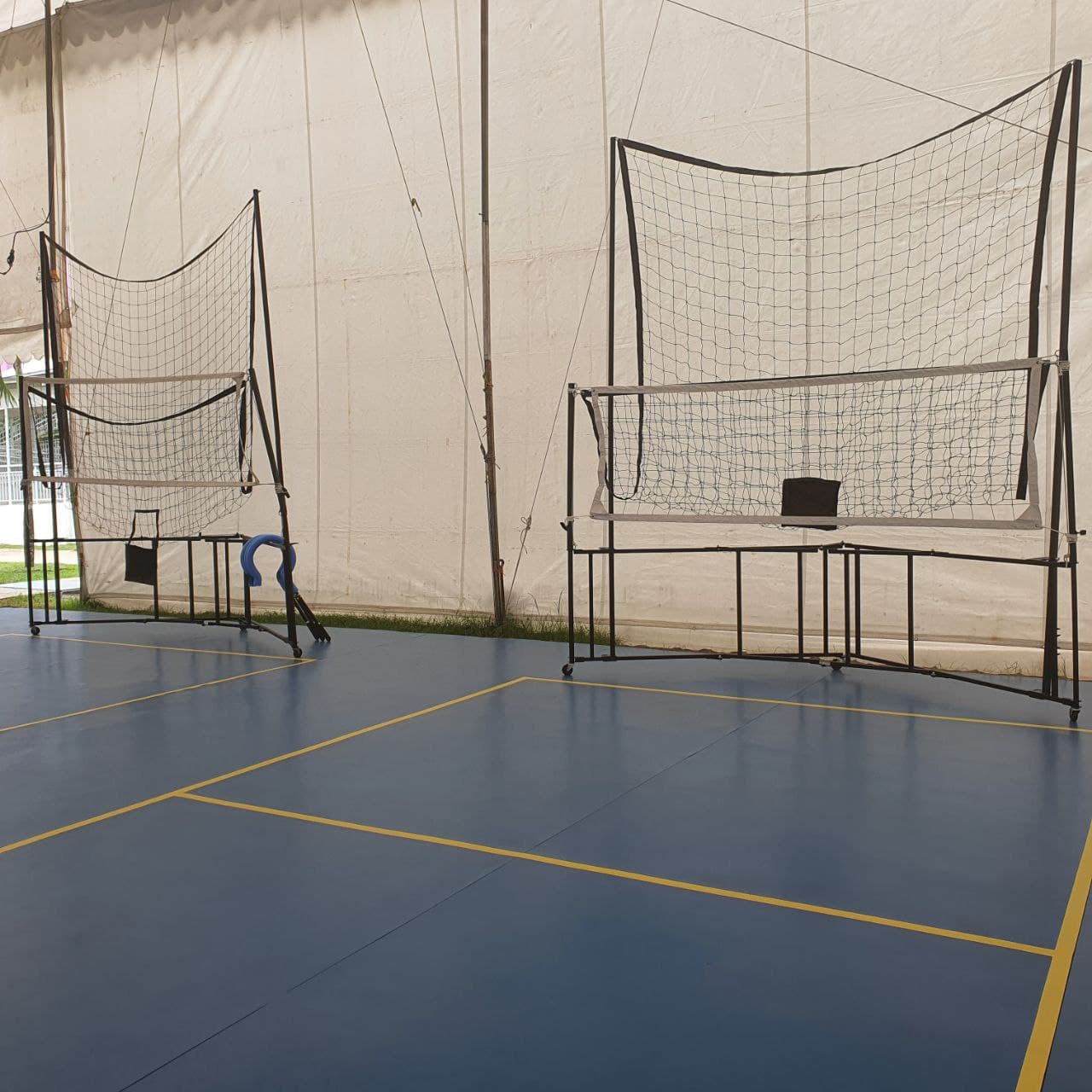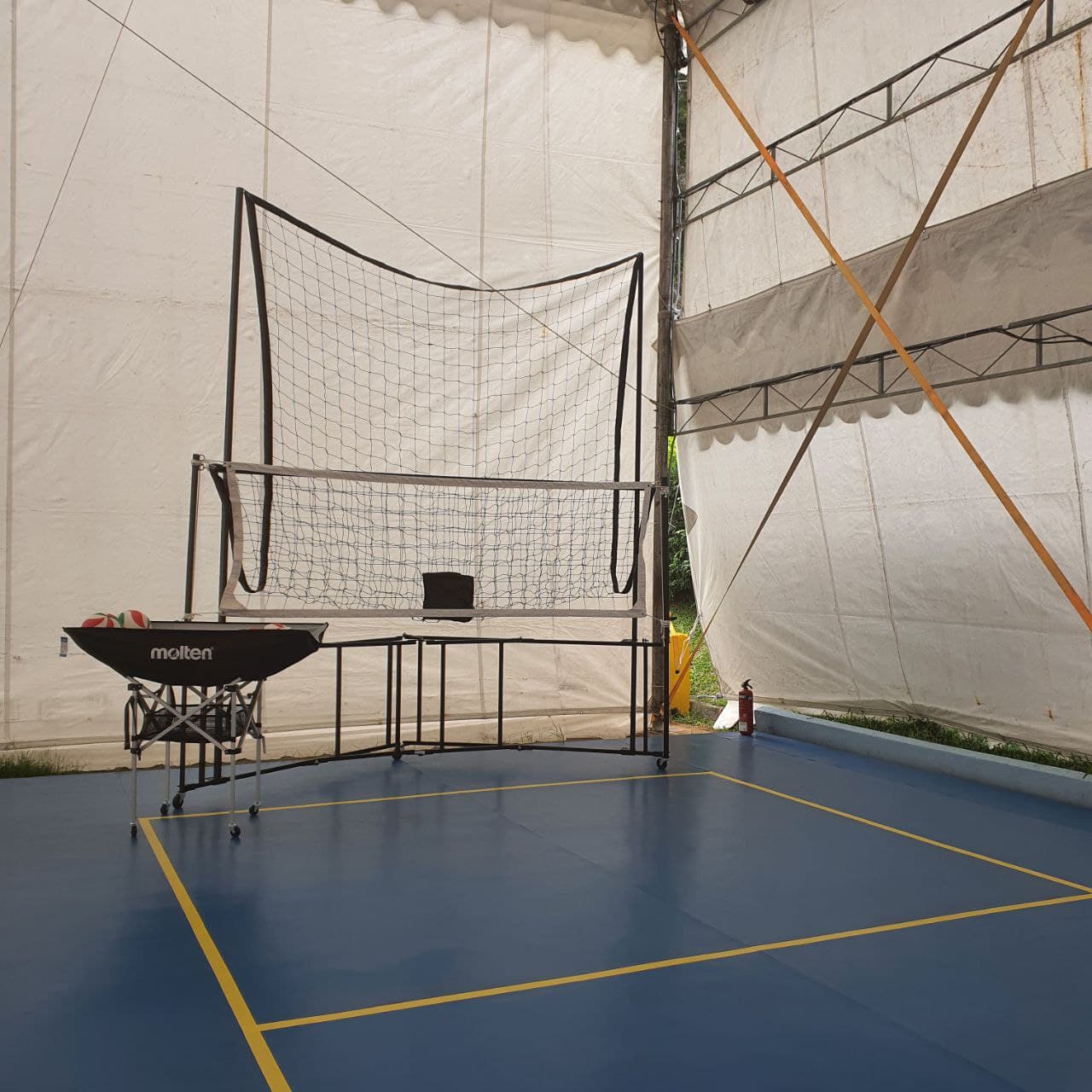 Strength & Conditioning Facility
JRT Strength and Conditioning facility provides a fully equipped gym to support the development of volleyball players.
It includes a free weights bars, 4 training stations featuring medicine ball for upper body strength development, plyometric boxes in multiple heights for leg power and kettlebell training builds powerful forearms and a strong grip. kettlebells possess a thicker handle than their barbell and dumbbell counterparts taxing your grip and developing greater forearm strength to compliment volleyball training.
The facility also has an indoor turf area suitable for court-based drills such as box jumps or vertical jumps over cones & bar